Welcome to my retirement website.
The top menu has information about Thistle Hill Pottery. I retired in 2013, but am happy to share information about how I ran my studio for 40 years.
The bottom menu is about my retirement hobbies – the history of the Montpelier area and its architecture, as well as a hodge podge of information about our local natural world: plants invasives, Lyme ticks, and the geology of Washington County area.
---
FOR SALE
I have  several Apple USB-C / Thunderbolt 3 cables – 31.5″ (.8 M), new in the boxes. They list for 39.00 on Amazon.
37.00 each – Contact Jennifer Boyer by email  vtpots@gmail.com or 802-522-3841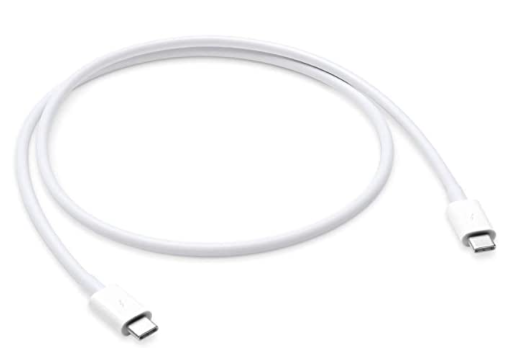 ---
---
Contact Jennifer Boyer @ vtpots@gmail.com or 802-522-3841
---