For Sale: 100% WOOL Tan Imprint Modern Kaleen  8'/11′ Rug (company calls it light brown)
Beautiful rug used one year, very clean. No dogs or cats in the house. Asking $500.
Contact Jennifer 802-522-3841 or vtpots@gmail.com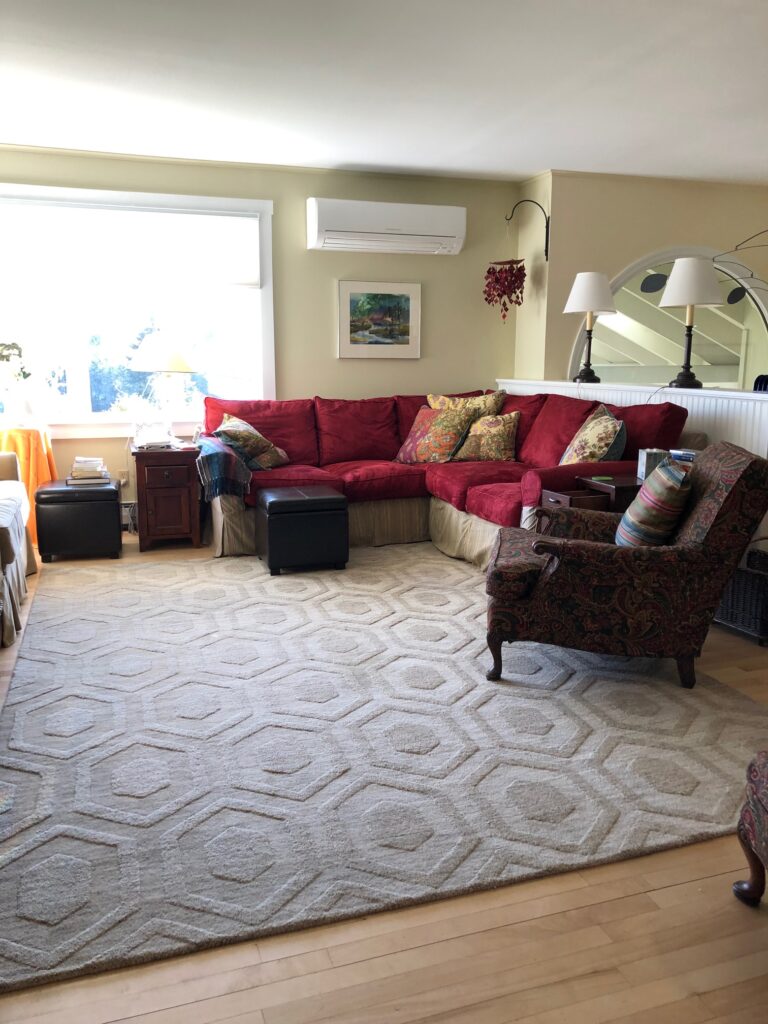 Welcome to my retirement website.
The top menu has information about Thistle Hill Pottery. I retired in 2013, but am happy to share information about how I ran my studio for 40 years.
The bottom menu is about my retirement hobbies – the history of Montpelier area and it's architecture, as well as a hodge podge of information about our local natural world: plants invasives, Lyme ticks, and the geology of Washington County area.
---
Household Items for sale:
Contact Jennifer Boyer @ vtpots@gmail.com or 802-223-8926
---